Organic growth and growth through acquisitions
We want to continue growing strongly. Our aim is to increase the number of sales personnel and franschising enterpreneurs, and to seek comprehensive geographical coverage also through distance selling. In addition, TiliJaska small customer concept opens a channel for efficient digital new customer acquisition.
Our significant software investments and proof of efficiency development support the growth of business volume, also through acquisitions. The rapid digitalisation of the industry and the tightening regulations require substantial investments and administrative resources, which may pose challenges for smaller operators in the industry.
Acquisitions can support profitable growth. In the short term, acquisitions depress relative profitability, but the profitability of the acquisition target will rise to the level of our core business in an estimated three years after the new systems have been implemented.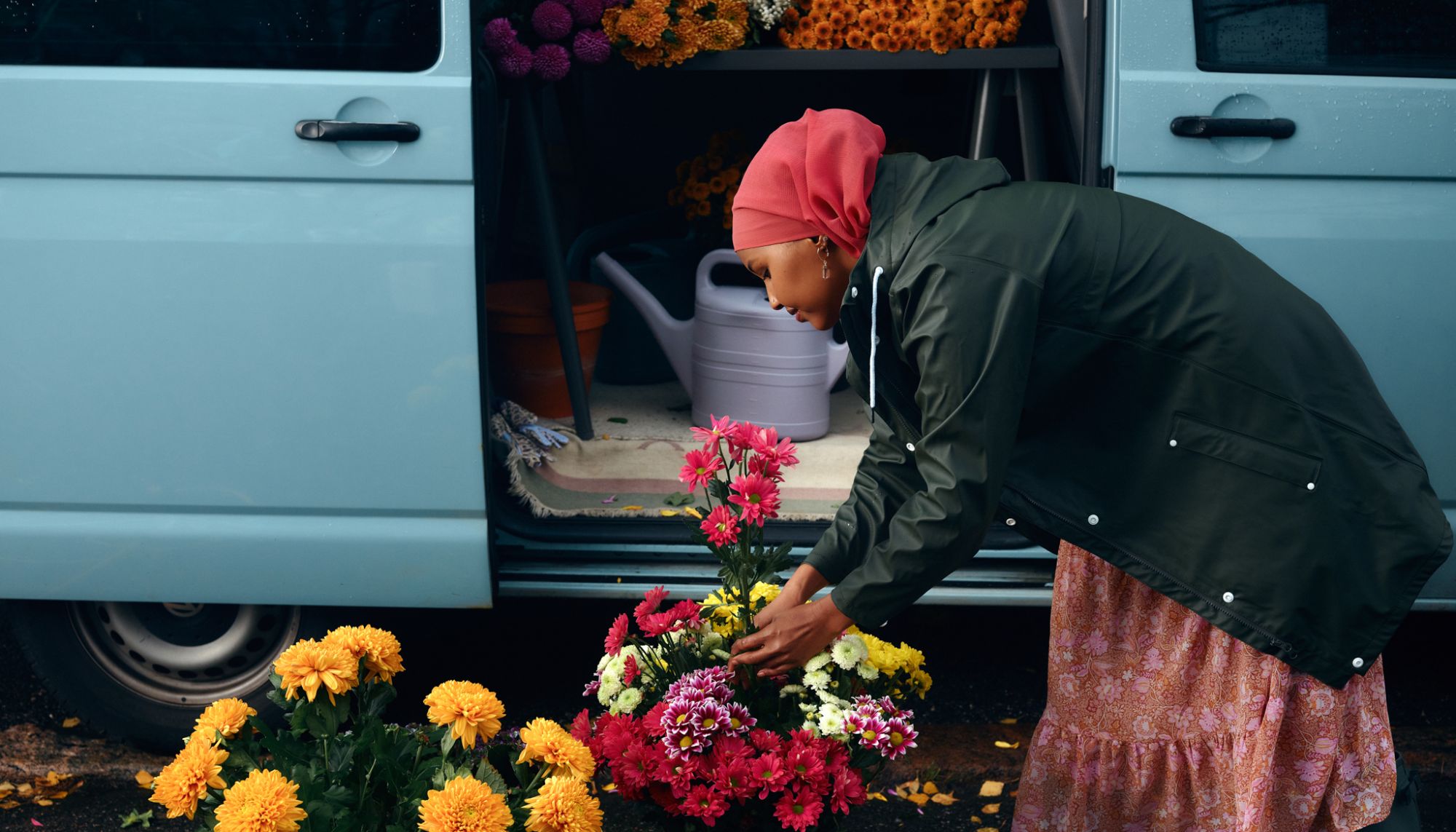 Small customer concept accelerates implementation of profitable growth strategy
In October 2020, we reached an important milestone in our growth strategy as we launched the small customer concept, which brings a free accounting app for small businesses, payment and account services (IBAN accounts and cards) and accounting services that scale to the customer's needs.
The small customer concept opens a intriguing target market, SMEs' small customer sector, which includes companies with net sales under EUR 400,000.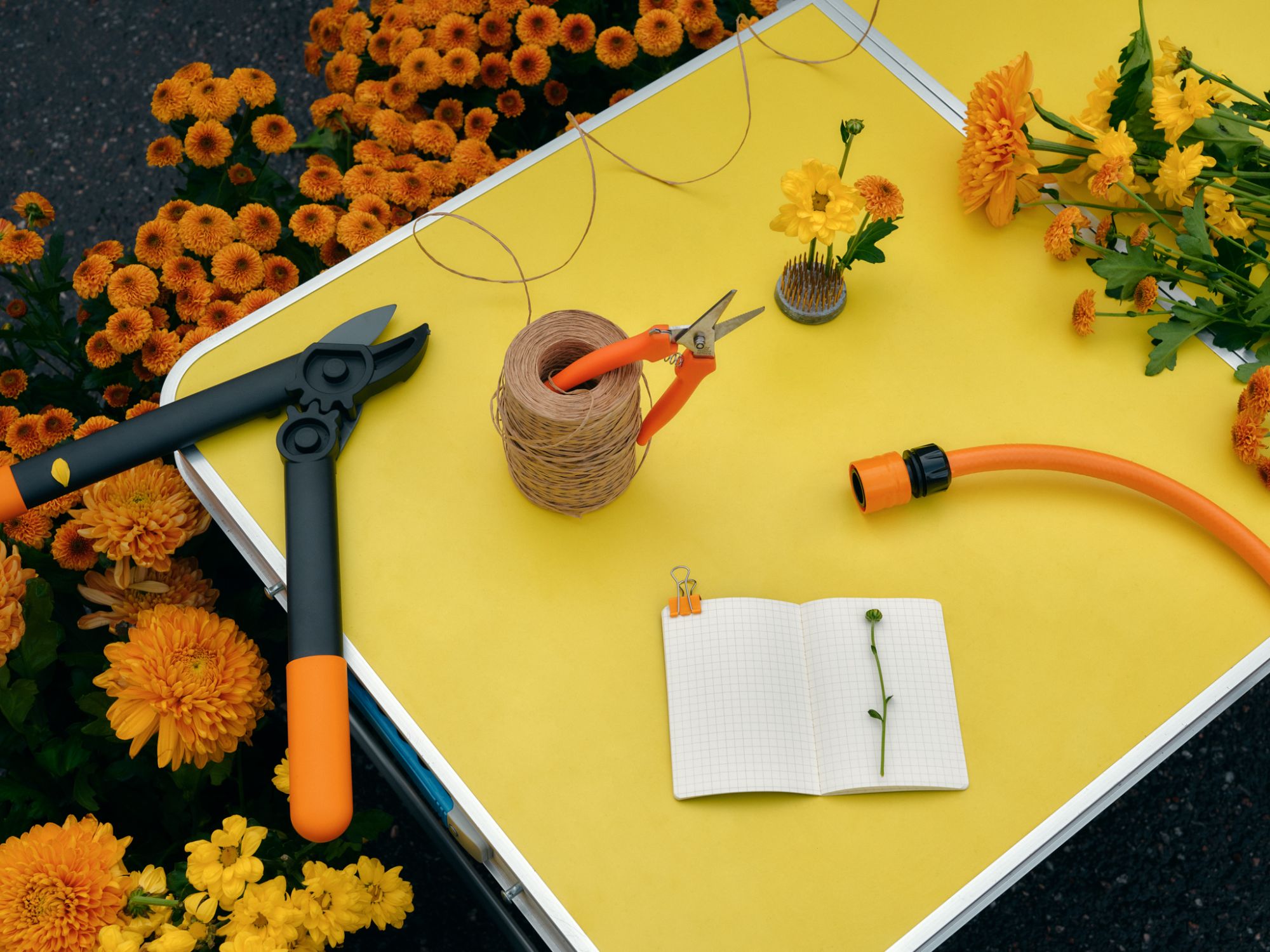 Added value for customers through financial services
The work started in 2019 to offer payment accounts and cards to Talenom customers and the project was completed in spring 2021 when we launched our first comprehensive product on schedule. With the new product package, we can offer our customers the accounting and payment services they want under one roof. Up-to-date information about the customer's financing needs will enable us to provide the right services in a timely manner. We offer clients financing through partners and at the risk of our partners. Additionally, we offer consultation to support financing decisions, both for the recipient and for the issuer.