2. Technological competence brings a clear competitive edge
The digital transformation of financial management and automation of accounting services will change the accustomed operating models of the accounting industry. In addition to digitalisation, the industry development is driven by stricter legislation, resulting in an increased need for expert services among companies. This will lead to a greater emphasis on the role of various advisory services and to a more consultative role for the traditional accountant.
Our strategy to develop our services and our own systems in parallel gives us good opportunities to grow and succeed in the digitalisation of the accounting service industry. Our strong software expertise has enabled a highly efficient and automated accounting process, which, in turn, has enabled us to focus on the development of our value-added services. This has laid the foundation for our profitable growth.
3. Lasting customer relationships and high share of continuous business provide predictability
A broad, fragmented and permanent customer base is one of our strengths. It also provides continuity and transparency in our business. Our customer relationships are long and the accumulation of invoicing is highly predictable. An estimated 90% of our invoicing is recurring. At the end of 2021, our customers' net recommendation index was 65 (51), which is high.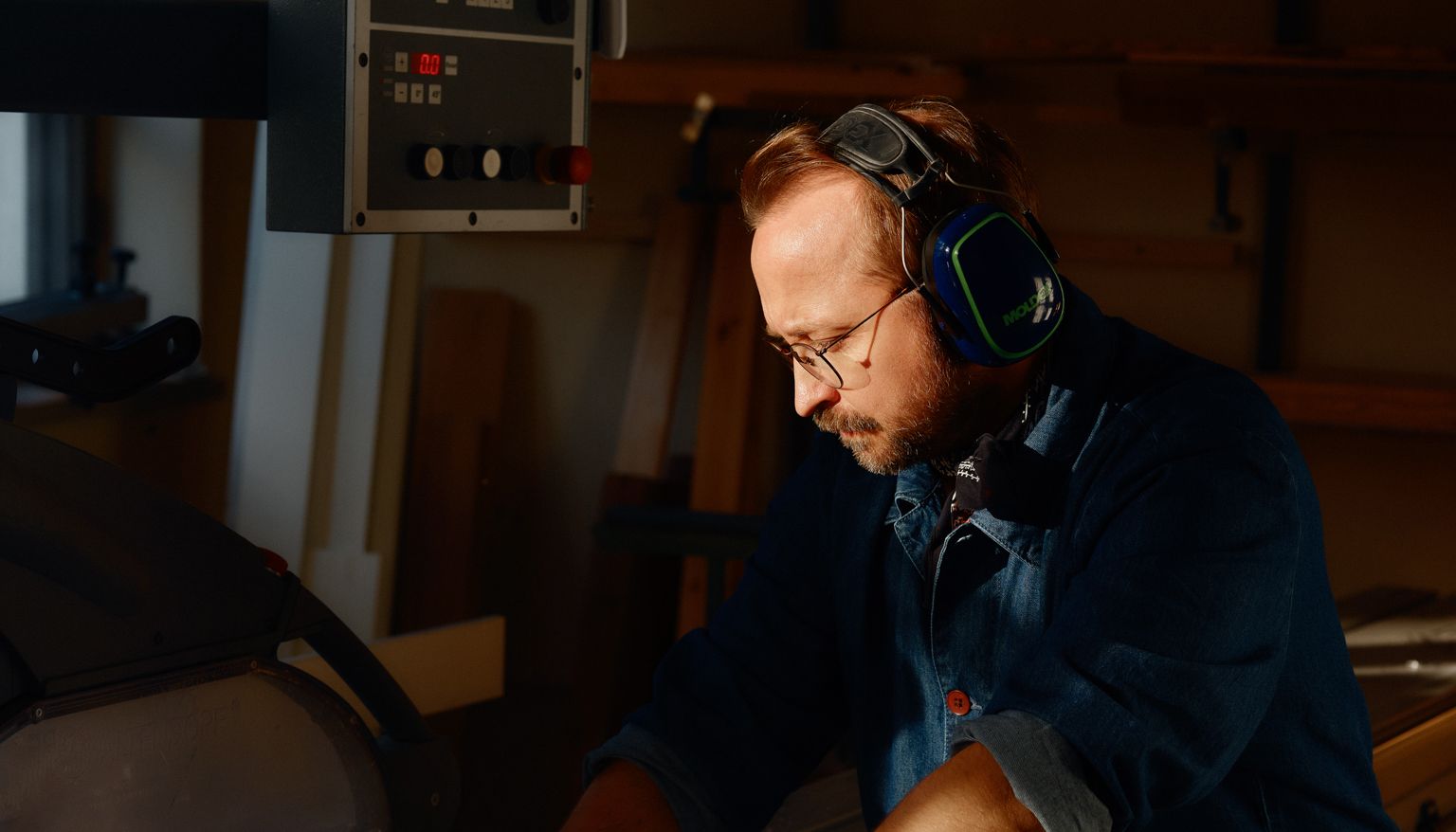 We are one of the largest accounting firms in Finland as well as among the largest providers of financial support services. Our offices are located in 36 cities, covering all the largest cities in Finland. Our franchise-based sales network, launched in 2015, has grown in recent years and has helped us strengthen our market share in Finland by expanding to smaller cities.
We aim to strengthen our market share through organic growth, acquisitions and by developing new service packages that will provide competitive advantages as we expand beyond Finland's borders.
5. Growth potential from internationalisation and small customer concept
We have started our internationalisation by expanding to Sweden and Spain with acquisitions. We consider our growth prospects on the Swedish and Central European markets to be good. Like in Finland, the local accounting markets are in a revolution, driven by low levels of automation and digitalisation, fragmented markets, work revolution, and tighter financial regulation.
In addition to internationalisation, we are looking for growth in new customer concepts, such as the launch of the service for small entrepreneurs. The ongoing work revolution leads more people to work another job or to part-time entrepreneurship. At the same time, the mode of work is increasingly becoming platform economy work taking place through entrepreneurship. The market for light entrepreneurship has grown three-fold in Finland over five years and we want to be part of this mega trend.